The Transit Authority of River City Leadership
The Board of Directors are responsible for managing, controlling and conducting the business, activities and affairs of the Transit Authority. The TARC Board is responsible for over-all planning of mass transit in its transit area.
Statutory Authority – KRS 96A.010 – .230 The eight (8) member Board is appointed by The Louisville Metro Mayor with approval of Metro Council.
Alice K. Houston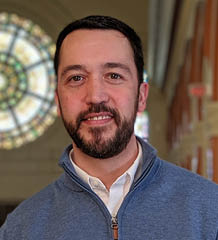 John Launius
Vice Chairman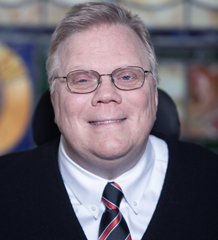 Charles "Chuck" Rogers
TARC Management
Executive Team
Ferdinand L. Risco Jr.
Executive Director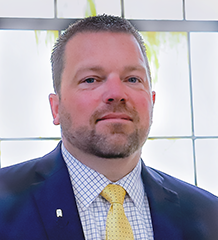 Randy Frantz
Assistant Executive Director
Janna Woodfork
Chief of Staff