Advertise with TARC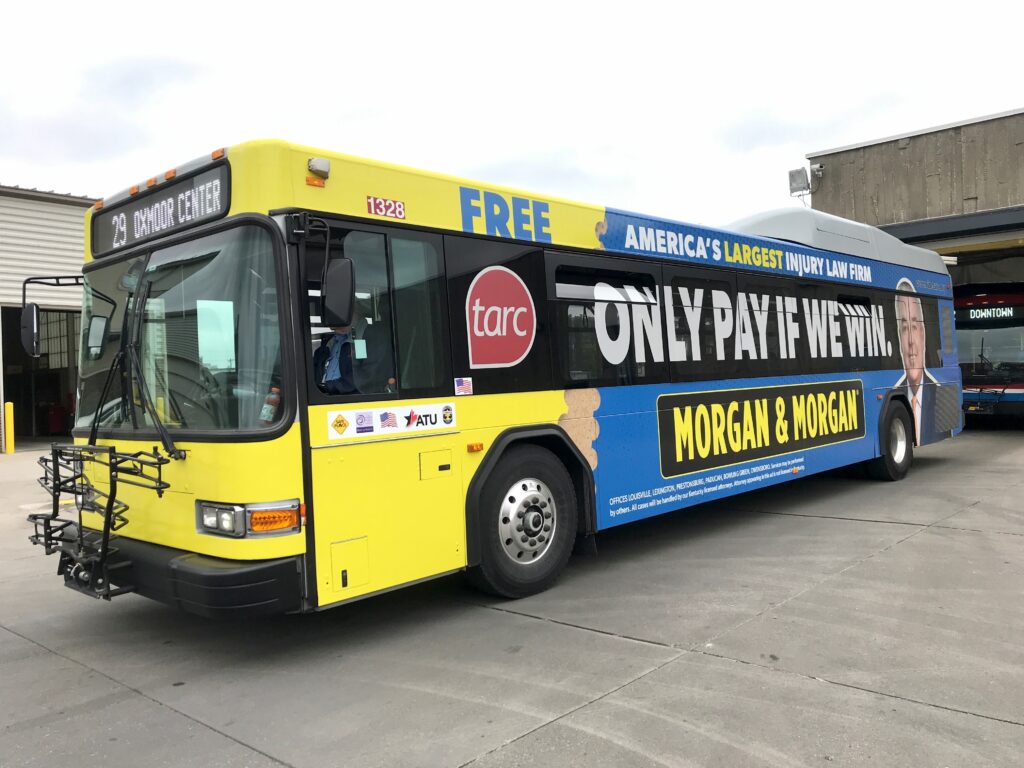 Bus Advertising
Get your message on the move! TARC partners with Lamar Transit Advertising to offer advertisers a cost-effective way to reach, connect, and engage with targeted Louisville consumers and business audiences along their daily journeys.
When you promote your business or event on TARC buses, you're actively reaching your audience 365 days a year in all parts of the Louisville Metro area. TARC buses are truly moving billboards. This larger-than-life advertising is cost-effective and immediately reaches your audience, unlike other traditional media forms.
For more information, contact: Stephon Bruton, Market Manager, at sbruton@lamar.com or (502) 426-2262.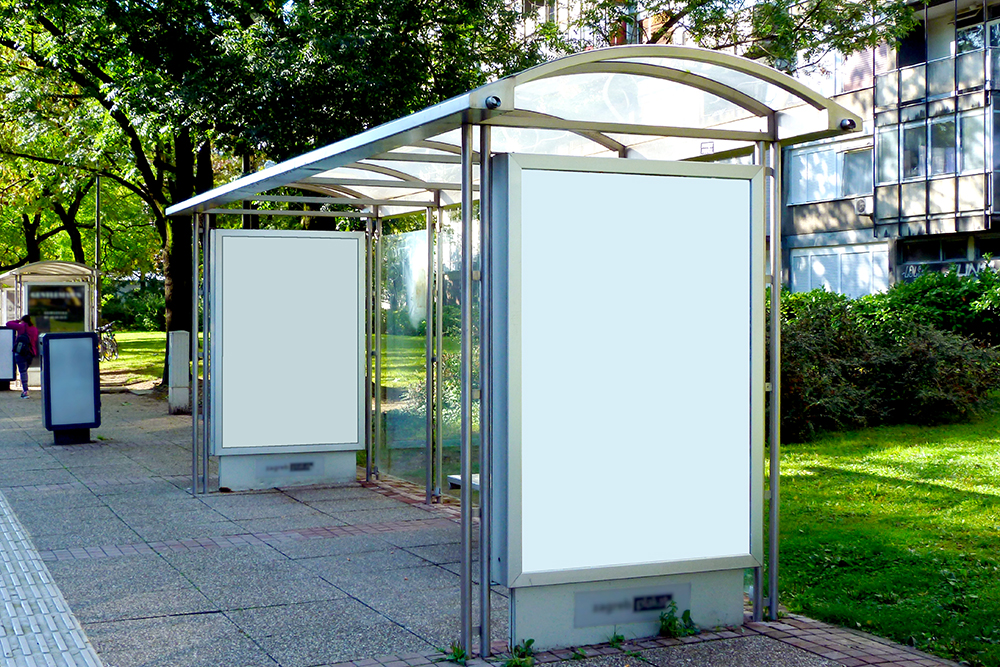 Bus Shelter Advertising
Resch customers on the go! Strategically located along busy streets in the Louisville metro area, bus shelters provide excellent exposure to pedestrian and vehicular traffic. Shelters give consumers something to look at while they're waiting for the bus, making them particularly effective for advertising point-of-purchase and directional information.
Stationary ad space located along busy bus routes
Provides eye-level visibility to pedestrians and vehicular traffic
Targets specific audiences and reaches areas that other advertising can't go
Effective medium for point-of-purchase, ethnic or geographic marketing
TARC partners with OUTFRONT Media to offer bus shelter advertising that reaches pedestrians, drivers, and passengers throughout the region. With 400,000 individuals riding TARC buses each month, shelter advertising is a great way to grab the attention of potential customers.
For more information, contact (502) 584-1900 or request a quote.

Benefits of Bus Advertising
As the world moves towards sustainability, buses and other public transit methods are only growing in popularity. It's time to greet commuters and travelers everywhere and anywhere with your brand messaging. Bus ads allow your company to:
Reach new audiences, as they cross paths with different people every day. When it comes to active outreach, they're one of the best Outside the Home advertising strategies on the market.
Meet customers where they are, rather than the other way around. If you don't want to commit to just one intersection, wall, or street corner, a bus ad can take your brand on the road.
Create versatile, scalable strategies, with so many ad options to choose from. Between kings, queens, wraps, bus backs, and more, you can grow your fleet of bus ads as your business grows.
Take over the market, with ads on multiple buses and city routes. If you're a big thinker, bus advertising is versatile, scalable, and effective, a perfect match for many growing brands.