Title VI Civil Rights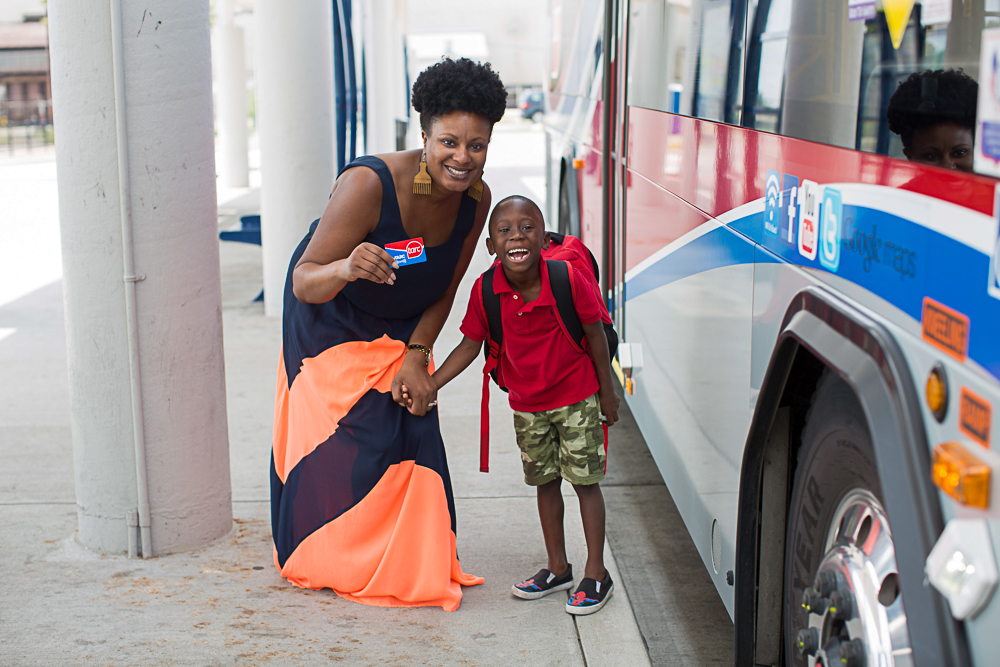 What is Title VI?
The Transit Authority of River City (TARC) grants equal access to its programs and services to all citizens.
Title VI is a section of the Civil Rights Act of 1964 requiring that "No person in the United States shall on the grounds of race, color or national origin, be excluded from participation in, be denied the benefits of, or be subjected to discrimination under any program or activity receiving federal financial assistance." Title VI does not address gender discrimination. It only covers race, color, and national origin. Other civil rights laws prohibit gender discrimination.
File a Title VI Complaint
To file a Title VI complaint with the Transit Authority of River City (TARC),
please fill out the form below and send it to:

TARC
Office of Diversity and Inclusion
1000 W. Broadway
Louisville, KY 40203

If you require assistance completing the form, or would like a full copy of TARC's Title VI policy and
complaint procedures, call (502) 585-1234 or (502) 213-3240 (TTY users) or email info@ridetarc.org.