Contact Us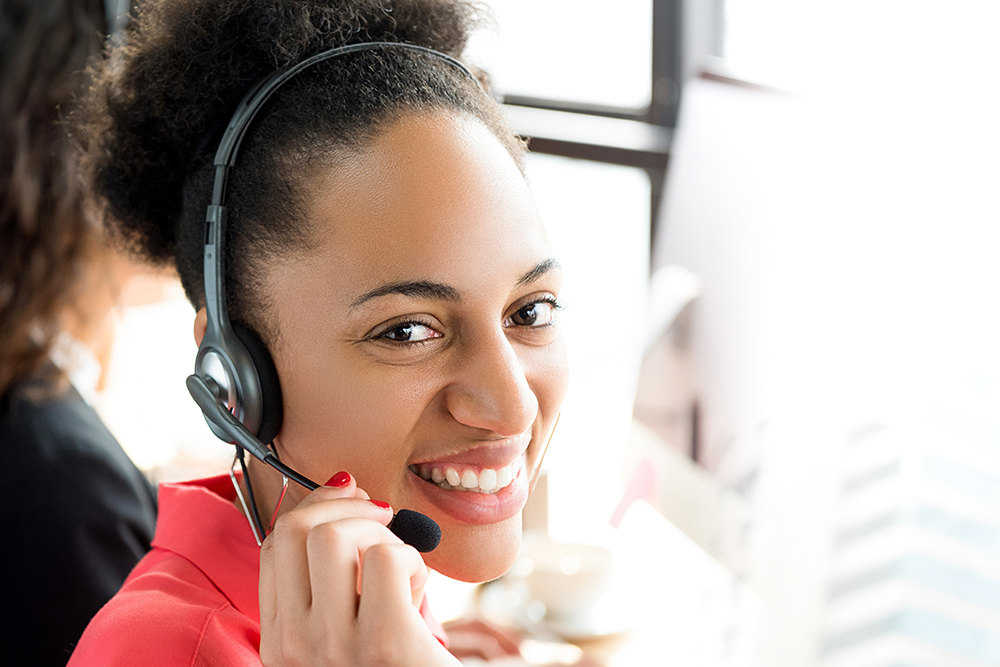 At TARC, we want to hear from our customers. Your feedback helps us address issues and improve our services. Please fill out the appropriate form below and let us know what is on your mind.
TARC3 Paratransit Feedback Form
Paratransit Route Feedback
Outreach Request
For more information on outreach regulations/requirements

To submit an Open Records Request please complete the below form.