Safety & Security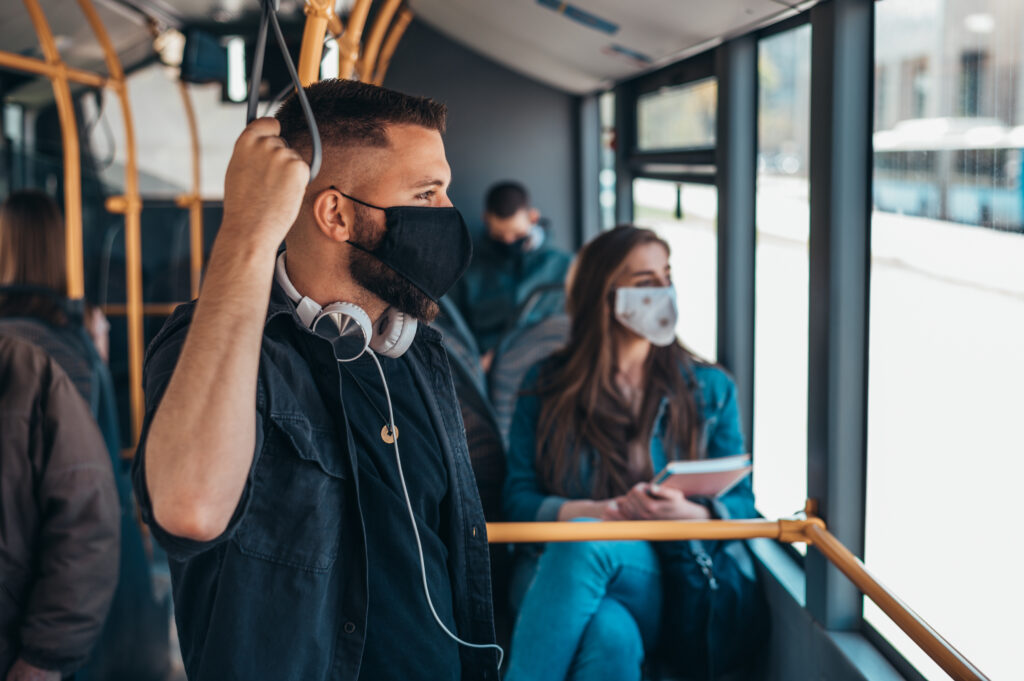 At TARC, we want you to have a safe and secure ride. Our security team's top priority is keeping you, our community, and our employees safe.
TARC passenger safety measures include:
All TARC buses have video and audio recording to monitor bus activity.
All drivers have immediate access to emergency help via two-way radio.
Security officers patrol the full system and are quick to respond to calls received from drivers.
All drivers receive training on safety and first aid procedures.
TARC and its entire fleet are designated SafePlaces for anyone in the community who feels they are in danager and/or in a domestic violence crisis, thanks to a partnership with the Center for Women and Families.
Passengers are encouraged to report safety and security concerns directly to TARC with E-LERTS
Safety Tips for Riders
If unusual or illegal activity is suspected, alert the driver immediately.
Buses can make sudden stops; riders should be prepared. Be sure to take a seat and hold firmly to a nearby handle after paying the fare.
Clear a safe walkway for fellow passengers by keeping belongings out of the aisle and folding up strollers after boarding.
If there is a crisis, go to a designated Safe Place business like TARC headquarters at Union Station, or board a TARC bus, and ask for help.
TARC employees will contact the YMCA Shelter House and assist individuals in need in getting to a shelter. If there are questions about the YMCA Shelter House, please call (502) 635-3660.
Click here for more on TARC Safeplace Procedures.
It's the Law!
Chapter #132 of the Jefferson County Kentucky Code of Ordinance 281, protects bus drivers, passengers and property of the public transportation system by providing for prosecution of any person convicted of violating this law.
Lost & Found
Please call (502) 561-5157 if you believe you may have left an item on a TARC bus. All items left unclaimed for more than 7 days will be discarded.