Getting Around
TARC's mission is to implement transportation opportunities enhancing social, economic and environmental well-being of the Greater Louisville Region. In pursuit of achieving success, TARC looks for new ways to improve services and are currently in the process of implementing several exciting efforts. The largest effort is a drive towards becoming the mobility manager of the region to ensure access to mobility for the residents and visitors through the progress of TARC LINC.
Want to explore? TARC's Fixed Route can get the job done.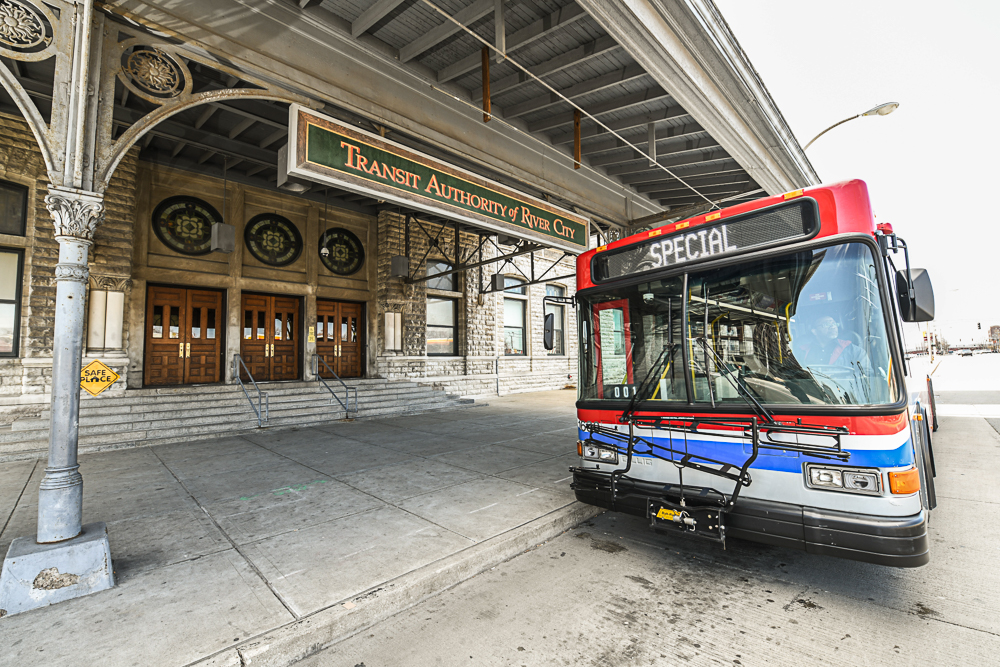 Fixed Route Service
TARC's Fixed Route Service covers over 12 million ride miles annually. The includes Route 18 stretching from the Gene Snyder at Dixie Highway to Downtown before heading back out to Okolona, to Route 23 connecting Shawnee Park to the Fern Creek Neighborhood. Route 4 connects riders to Downtown through the University of Louisville campus and out to Iroquois Park, to Route 71 bridging the Kentucky-Indiana line across the Ohio River through the city of New Albany then to Indiana University Southeast and out to Jeffersonville, Indiana.
TARC3 Paratransit
OurTARC3service operates 102 paratransit vehicles and serves as a safety net to ensure access to mobility is available for everyone in our region. For information on requesting a Reasonable Accommodation, submitting an ADA Complaint form, and TARC3 forms (including: Rider's Guide, Application, Medical Forms, Re-certification, and more) please visit our Accessibility page.